LR´s Picture Page 5
Welcome to LR´s Picture page. Here you gonna find pictures of My sister Annelie and her kids and some friends.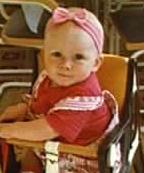 This is Linnette, My sisters kid.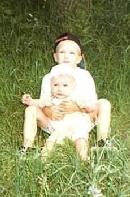 Kristoffer and Linnette poseing.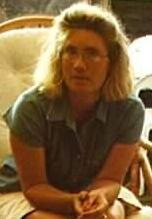 This si the mother Annelie - my sister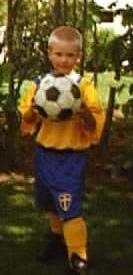 This is her son, like to play boll.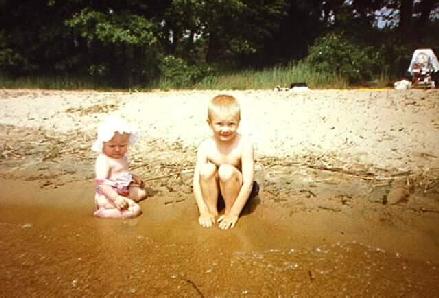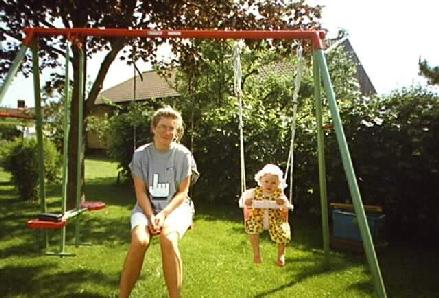 The kids at the Sätila beach Annelie and Linnette at home, Hyssna, Summer 1997.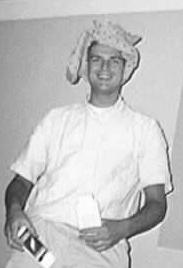 This is in the evning, happy and crazy Magnus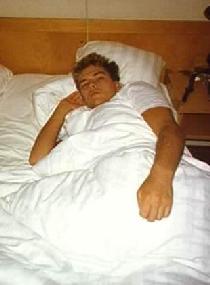 The day after - tierd.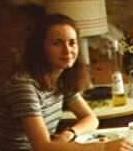 This is my neighbour Ulrika.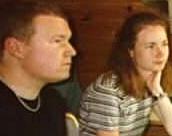 Her boyfriend Christian

So here is me, Magnus & Thomas(hideing)


Hot Links

The pictures is taken in Sweden 1997
If you have comments or suggestions, email me at jon06@hotmail.com

This page created with Netscape Navigator Gold